About Us
We want to make a difference to you and make your life that much easier!
Get to know us and see why you'd want to choose us as your lawn care provider.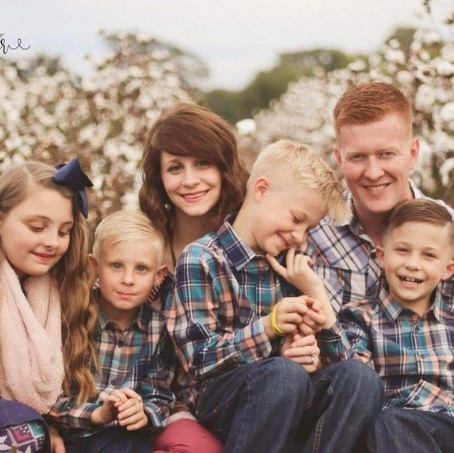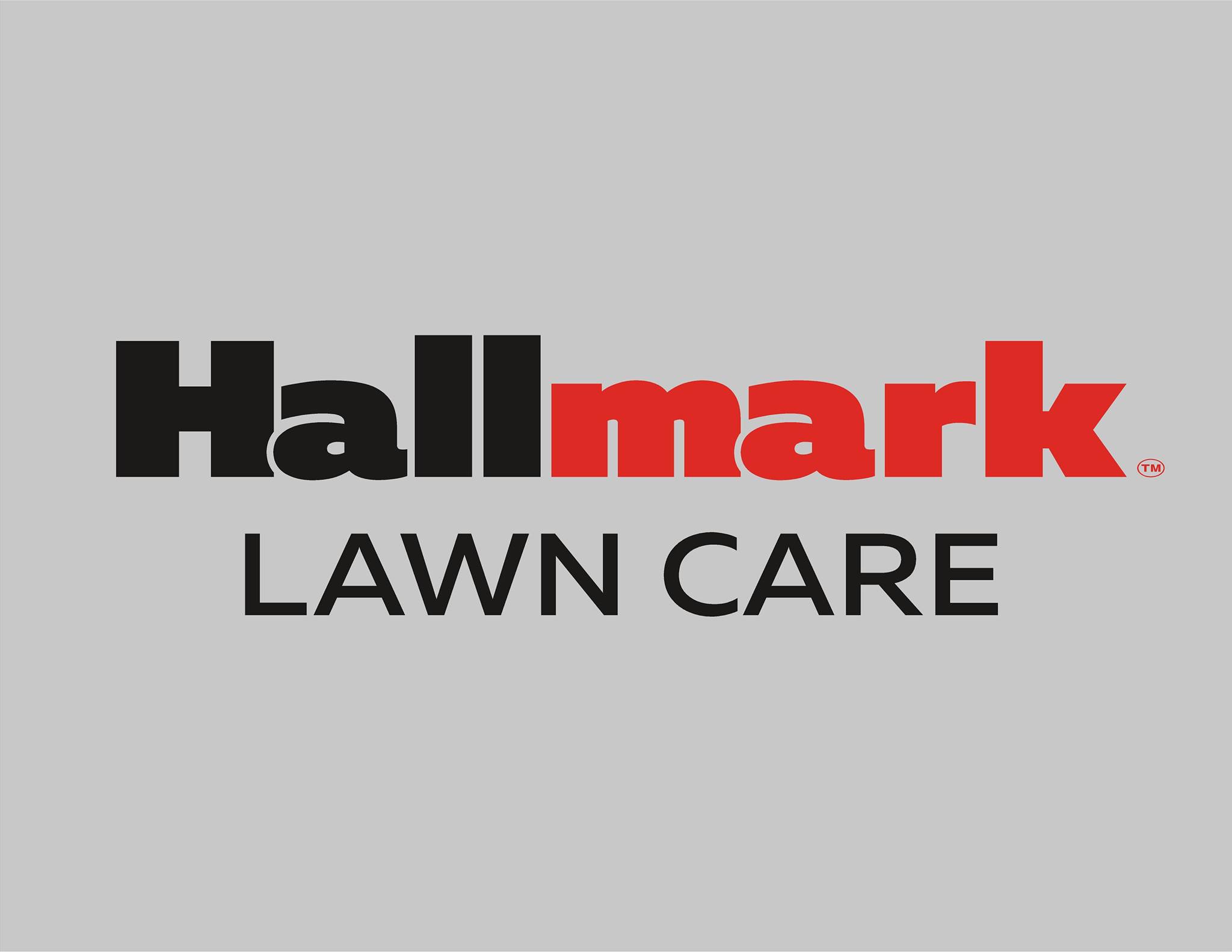 Our Mission
We make you a priority. We promise to provide the best communication to give you the best experience possible. 
We depend on your satisfaction. Hallmark Lawn Care strives to make your home a landmark.
We want to provide honest, dependable, and top notch work with more personable customer relations even as the company grows.
What areas do we serve?
We work in both Tennessee and Alabama.
Within Tennessee, we serve Fayetteville and Lincoln County.
Within Alabama, we serve Huntsville, Meridianville, Hazel Green, and all of Madison County.
Our Story
I have a big family, and I needed to find a way to make more money to help support them. I also enjoy being outside. I felt like lawn care was something I could do well because of my attention to detail and work ethic. I get satisfactions from seeing a job well done, and I take pride in my work.
That's why lawn care is so rewarding to me. I get to greatly improve the look of the properties I care for, and I think that it is in my nature to strive to see things improved. My goal for the company is 100% customer satisfaction guaranteed. I want to be the company that is head and shoulders above the competition with our quality of work, and our customer service experience.
What are my hobbies outside of work?
Outside of work I enjoy traveling, a good meal with close friends or family, and being involved in my local church. Some of my hobbies include: working out at the gym – it's therapy, I play the drums and a little guitar, and occasionally draw or paint. I'm better at drawing though, and I've had the privilege of winning several awards for my artwork. That attention to detail helps me see what others may overlook.
What experience do we have?
I have done lawn care for almost 10 years in my own neighborhood before making it an official business venture.

I could not be happier with my lawn care service from Hallmark Lawn Care.
Jim K. – Hunstville, AL

I love my new mulch!
Brittney C. – Hazel Green, AL

It is just awesome getting home from work and not having to worry about mowing the lawn!
Jason T. – Fayetteville, TN

I am absolutely loving everything about Hallmark! From their customer service to the work they do in my lawn. A+
Justin A. – Hunstville, AL
"Trimmed my bushes and did a great job!"
-Mike J.
"Caleb has been doing my lawn and some landscaping now for almost 2 years. His work has always been spot on and prices extremely fair. He will custom the job to fit your budget and extremely dedicated to the task big or small."
-Daniel D.
"Caleb took care of our business property toward the end of the summer last year. He does great work and is flexible. You never know what the rain will do!"
-Christy F.
Get in Touch
Call us or email us!
Open Hours
Mon – Sat — 8:00am – 5:00pm
1303 W. Washington St. 
Fayetteville, TN 37334