Our mission is to provide you with excellent service and quality work.
With that being our focus, you are sure to have a great experience using our lawn care service!

Become a landmark with Hallmark!
Lawn Care Services
To fit the needs of your home or business, we offer a variety of lawn and landscape services.
Feel free to give us the details on just how you want your lawn service performed. Your satisfaction is our guarantee!
We offer free quotes so don't hesitate to reach out! 

Lawn Mowing
Every mowing service we perform includes mowing, trimming, edging, and blowing off the grass clippings before we leave.

Bush Trimming
If your bushes are overgrown or just getting a little hairy, we are happy to prune them back into shape.

Mulch Service
You pick the type of mulch and then we deliver and install it.  Sound like a deal?

Cleanups & Leaf Removal
Often referred to as spring cleanups or fall cleanups, we perform landscape cleanup services no matter the season!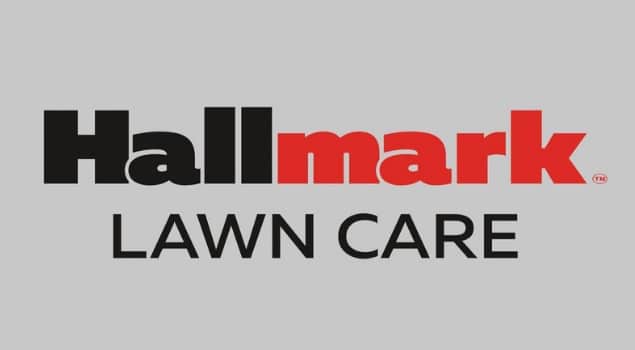 Hours:
Mon – Sat | 8:00am – 5:00pm
Lawn and Landscape Services
Hallmark Lawn Care is here to take the stress out of maintaining your lawn and landscape from Fayetteville, TN to Huntsville, AL.
We offer affordable lawn care services without sacrificing quality or reliability.  We aim to please with every service we offer.
Our favorite part about what we doing is the instant gratification of seeing the before and after every time we perform a service. 
Pre-Pay Discount
We offer a 5% discount if you would like to pre-pay for your services for the entire season by check, cash, PayPal, or ApplePay.  Any unused pre-payment balance will be refunded at the end of the season or can be credited towards the next season.
Ask us about this offer when you contact us!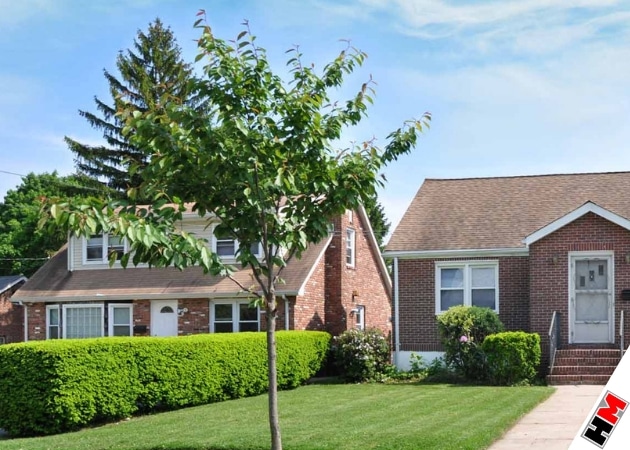 "Yard work is not my thing!  I work on a computer all day and would much rather read or play a video game when off work.  Hallmark has been caring for my lawn for 2+ years now and the service has been great."
Noah F. | Homeowner in Fayetteville, TN

I could not be happier with my lawn care service from Hallmark Lawn Care.
Jim K. – Hunstville, AL

It is just awesome getting home from work and not having to worry about mowing the lawn!
Jason T. – Fayetteville, TN
"Trimmed my bushes and did a great job."
Mike Johnson | Homeowner in Madison, AL
Frequently Asked Questions
How often do we mow?
We offer weekly mowing or every other week mowing services.
We do not offer 1-time mowing services as our schedule simply does not allow for these and it would not be fair to our regular mowing service clients.
Do we offer free quotes?
Absolutely!!!
All of our quotes are free and come with no obligation.
How could you make your decision without knowing the cost?  Please just ask for your quote and we will get it to you as fast as we can.  We are happy to answer any questions you may have about our lawn service too.
What kind of experience do we have?
I have been doing lawn care for almost 10 years in my own neighborhood before making it an official business venture.
I just have a passion for working outdoors and being able to work on the lawns and landscapes in my local community gives me great satisfaction.
What type of payments do we accept?
Most of our clients pay with their credit card via PayPal or Apple Pay or Samsung Pay.
We also gladly accept checks, money orders, and cash!
What if it rains or my grass doesn't grow?
If we can't mow your grass then we will make the decision to either come back another day that week or wait until the next week depending on the circumstances, like how fast the grass is growing and the amount of rain received.
We want to make your lawn look good, not tear it up!
Do we offer any discounts?
Yes!
We offer our Pre-Pay Season Discount. We offer a 5% discount if you would like to pre-pay for your services for the entire season by check or cash. Any unused pre-payment balance will be refunded at the end of the season or can be credited towards the next season.
If you would like to know more or apply for this offer, just be sure to mention it when you contact us!
What is our company's guarantee?
In order to bring the very best to your home, we offer 100% satisfaction or the service in question will be free of charge!
Please do not hesitate to let us know where we can improve.
When did we start our business?
Hallmark Lawn Care officially went into business in March of 2018 although we have been working on the local lawns and landscapes for many years before making it an official business.
Have A Specific Question?
Feel free to reach out with an email or phone call. We are sure to make you a priority and respond hastily!